The consultation.
The initial consultation involves a client factfind and hearing history. It also allows an opportunity for the client and their family to ask questions about the process.
Otoscopy
This is where a visual examination of the outer ear, the ear canal and the eardrum is completed.
Hearing test
An air conduction hearing test is completed to determine the hearing levels in each ear. This is performed using headphones and a respond button.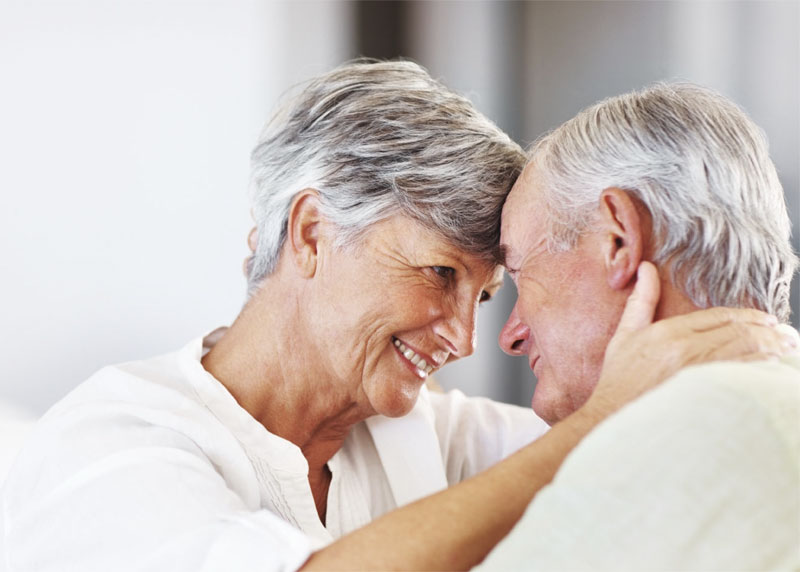 Results of hearing test
A full explanation of the hearing test results is given to the client and also to their family if requested.
Trial hearing aids
Based on the test results and the requirements of the client, a trial of hearing aids can be arranged for the following week. This will give the client an opportunity to wear a pair of hearing aids and to experience first hand what it is like to wear them and also to determine the benefit of the enhanced sound. After a week the client will be brought back to discuss how the week went and to see what changes may need to be made to help improve both the fit and the sound quality of the hearing aids. The client is then asked to return again the following week for a further discussion and assessment on the performance of the hearing aids. This process may go on for another week or two.
Purchasing Hearing Aids
After the trial period, if the client wishes to proceed with the purchase of hearing aids a full breakdown of the cost of a number of options will be provided. This cost will include all aftercare and follow ups for the lifetime of the hearing aids.
PRSI Grant Assistance
A grant of €1000.00 may be available through the Department of Social Protection based on PRSI contributions. All information and assistance will be provided to the client in determining if they qualify for this grant.
Aftercare
The aftercare of the hearing aids which includes adjustments, cleaning, maintenance and hearing checks, can be arranged at any time. There is a two year guarantee with the hearing aids, this can be extended to four years on request.